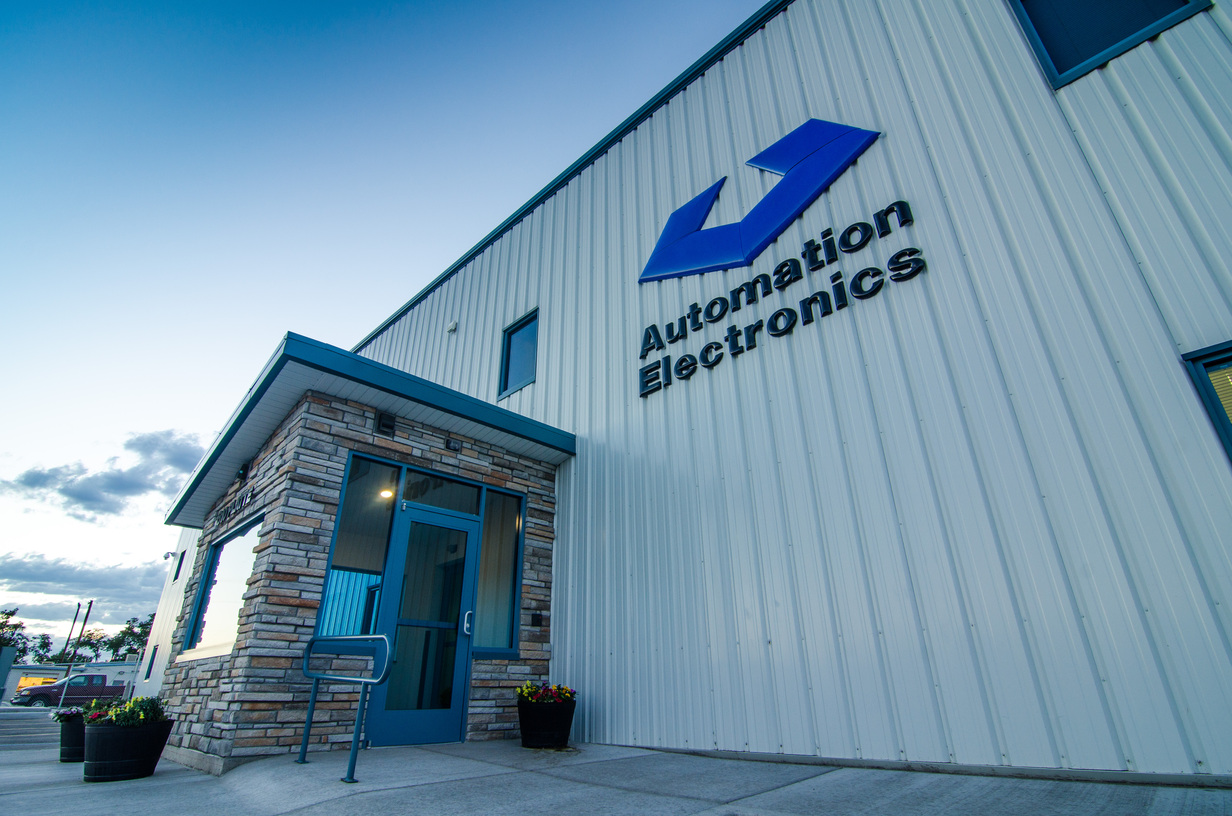 Automation & Electronics is an industrial electrical design-build contractor with strong automation and communication departments. Our company has engineering, electrical contracting, programming, communication, technical, and electrical specialists for providing an integrated solution to meet your needs.
We provide a full range of services including electrical power system design, service entrance equipment, ground resistance testing, switch gear installation, distributed PLC based automation systems, process control system upgrades, power quality surveys, circuit breaker coordination studies, power factor correction, harmonic mitigation, and corrosion protection services.
Based in Casper, Wyoming, we are strategically located for quick response from North Dakota and Montana to Texas, Colorado and Utah. We also have projects on the East coast, as well as in Canada, Russia and Africa.
We specialize in working with client management to:
Evaluate needs
Perform site evaluations
Establish priorities
Complete initial designs
Complete plan reviews
Develop schedules
Coordinate construction activities
Job control elements include:
Computerized job-cost tracking
DOT approved drug testing programs
Wyoming OSHA SHARP safety program certification
Weekly job safety meetings
Pre-project management tools include:
Safety and wellness department compliance for all employees
Critical path management
CAD drawing documentation
Pre-assembly process control tests by computerized simulator
Computerized material and task tracking
Job site coordination with client, government agencies and other contractors and resources.
Detailed company information in our pre-qualification binder includes:
Company profile
Company personnel
Major projects
Product specifications
Insurance certificates
Health and safety program
Drug and alcohol policy