Automation & Electronics Divisions
Automation & Electronics is proud to provide complete instrumentation and software, electrical, electronic and control services to the oil and gas, coal mining, industrial, and municipal water and waste water industries.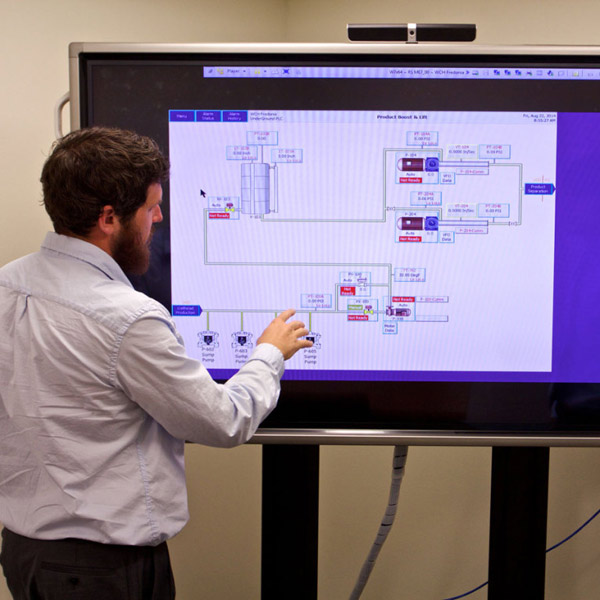 ELECTRICAL ENGINEERING AND DESIGN
Providing programmable solutions since 1967
Up to date with latest technology, services, and standards
Provide engineering from project components to full systems
Solutions for harsh climates and environments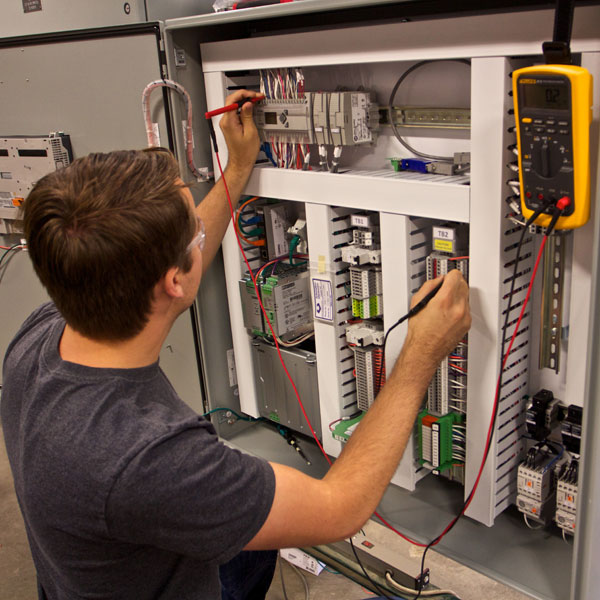 CONTROLS DESIGN AND CONSTRUCTION
U.L. 508A certified panel shop
Approved as Original Equipment Manufacturer for Supervisory Control and Data Acquisition systems
PLC programming and integration team
Communication protocol experience
Board design and layout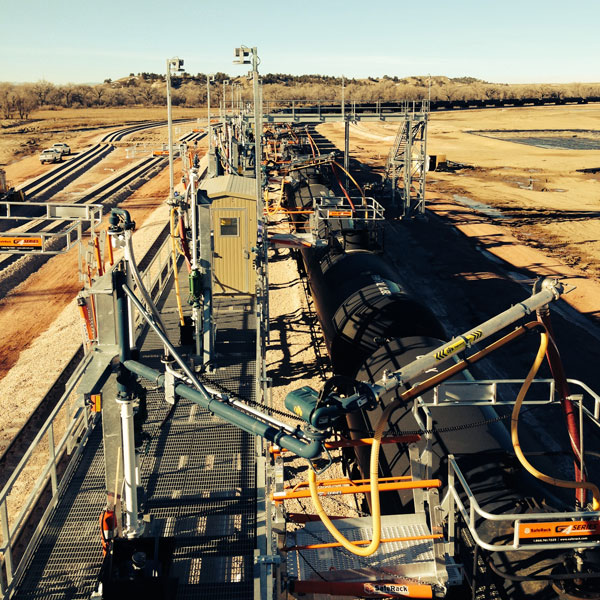 ELECTRICAL CONSTRUCTION AND SERVICE
International Brotherhood of Electrical Workers electricians
National Electrical Contractors Association member
Commercial off the shelf and custom built and programmed solutions
From power to controls to fiber optics, our people are ready to work with you
Since 1956, Automation & Electronics, Inc. has grown to specialize in electrical contracting and automation for several major industries. If you don't see your industry listed, but have an electrical contracting, data acquisition, or control application you need a solution for, give us a call or send us an e-mail. Chances are someone at Automation will be able to assist you in solving your problems and meeting your needs.